Your child's first experiences of playgroups and pre-schools are important steps - for mums too! Local Mums give their recommendations here.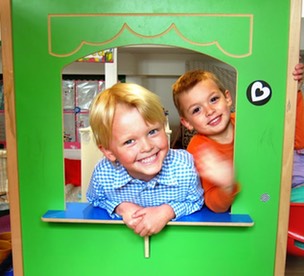 "I highly recommend Wimbledon Hill Preschool to all Local Mums. I was nervous about returning to work, who would look after my young son, care for him as well as I do, love him and invest in him as much as I had done over the past year? Who could I entrust my most precious child to? I wasn't only looking for somewhere that would care for him, but an environment my imaginative and developing son could grow and be challenged as well. After a tip off from a friend I discovered the best kept secret in childcare; Wimbledon Hill Preschool." 
Suzy, Local Mum of two children attending Wimbledon Hill Preschool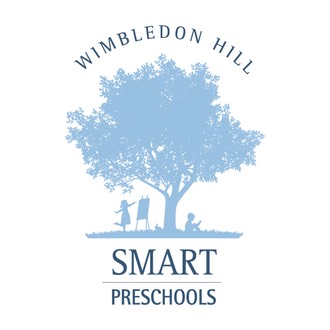 Wimbledon Hill Preschool
At Wimbledon Hill Preschool children benefit from learning a unique curriculum in the comfort and security of a welcoming homely environment. We focus on bringing out each child's best qualities and to make them a truly rounded person. Our approach is different; each individual child matters to us and we work closely with education experts to ensure each child is fully prepared for the transition to the parents preferred school.
We offer a child-focused and warm environment in which we use play to encourage children's natural curiosity, stimulating learning through their natural development. The children are here to gain knowledge and it is our philosophy that they feel learning is an enjoyable experience. 
Preparation
The preparation for each individual child's future education is thorough. The weekly plans are designed to provide the children with structure, with activities based on art, music, physical activities as well as traditional academic subjects in preparation for future school.
Assessments are ongoing to identify learning priorities which allows our teachers the chance to ensure each child receives the best, tailored learning experience. Each child's learning journey is available to their parents to view at any time and records are kept to monitor the child's interests, learning styles, achievements and development. Advice and support is also always available to the parents to support their child's learning and development while at home.

Contact: 
Wimbledon Hill Preschool
Tel: 020 8240 1472
Email: wimbledonhill@smartpreschool.uk
www.smartpreschools.uk